We're a SaaS Design Agency helping you to:
Create a smooth onboarding experience
Skyrocket your conversions and retention
Scale your product without scaling the problems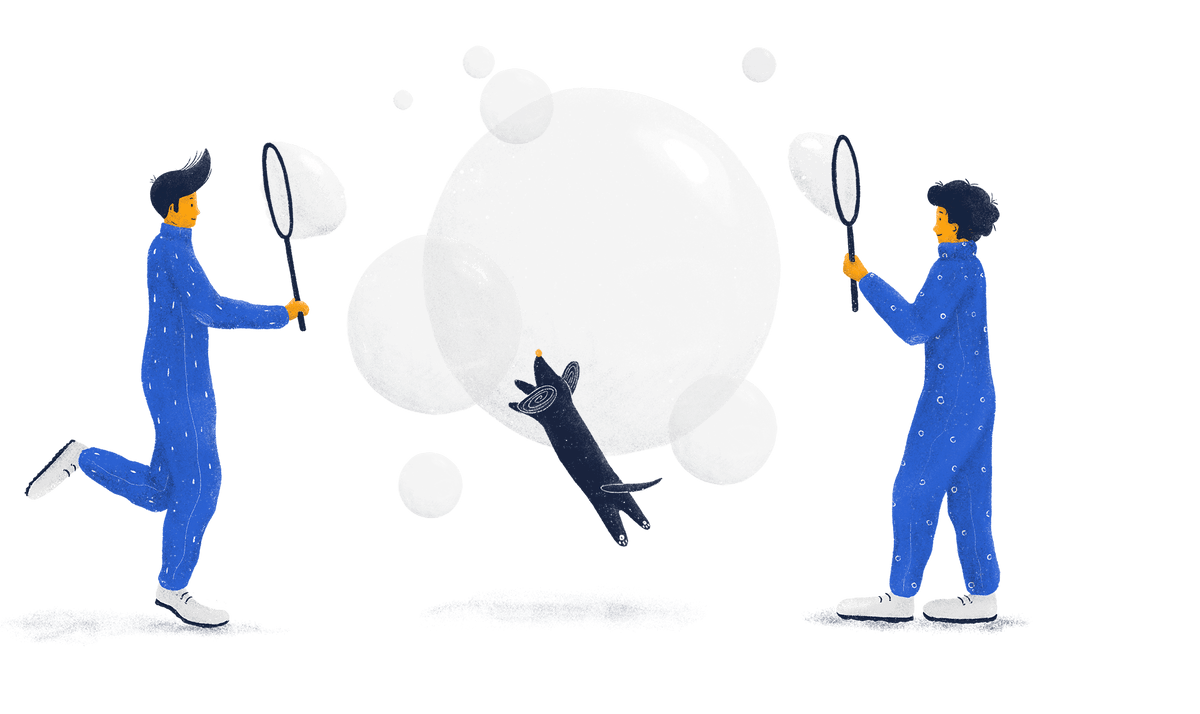 The final UX design meets all our requirements and looks great. The team is efficient and to the point, impressively able to understand design needs and integrate feedback.

The MVP received positive feedback from the internal team. Adam Fard UX Studio creates high-quality SaaS designs that meet the needs of the client. The team is hard-working, innovative, and driven.
Adam Fard UX Studio gave us the hands-on feeling of a small shop and the quality and professionalism of a big shop.

How are we different from other SaaS design agencies?
Deadlines
We adhere to deadlines without needing you to micromanage.
Data-driven
Our design puts users first. Not just by means of just it does, but by actually following the proper UX process.
Complex Products
We deal with data heavy and complex SaaS products. The kind of challenges you won't find the answer on a medium blog.
Behavior Design
Through behavioral design, we increase engagement and retention of your SaaS platform
Let's talk about your SaaS app!
Want to improve usability in your SaaS product?
Want to engage users at a higher level and outperform your competition?
Our UX studio is here to help — every step of the way: