With this article, we've decided to take a trip down memory lane and look back at the articles that you guys liked most this year. We thought it would be fun to reflect on our most popular articles to see for ourselves what you enjoyed most, and perhaps give you some extra UX reading, if you missed any of our them.
By the way, in case you'd like to be the first to learn about updates on our blog, fill in the box on the right to subscribe. 
Without further ado, let's get into it!
#5: Dashboard UI: 14 Best Practices for Designers, Developers & Product Owners
It's not a secret that the products that we enjoy designing the most happen to be SaaS. A large portion of the SaaS apps we designed heavily rely on data visualization, i.e. dashboards. That's why we couldn't help but share our experience in this article. We've shortlisted 14 practices we think are the most important to create a killer dashboard.
You can find the full article on dashboard design here.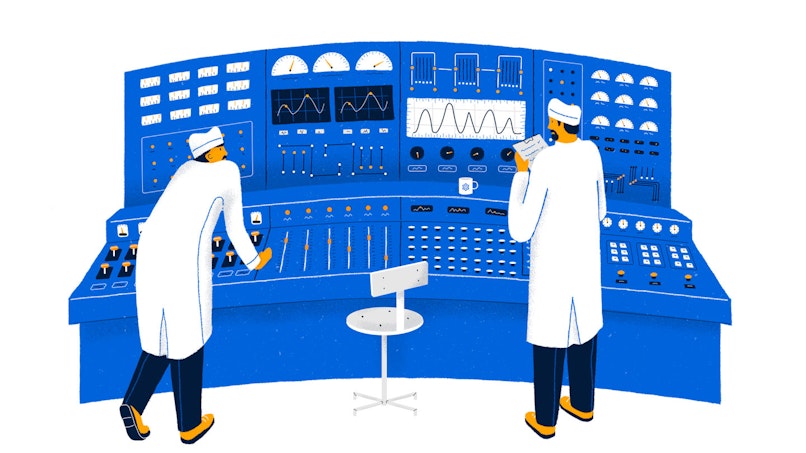 #4: What Is Heuristic Evaluation and How Does It Improve Your Product?
This is one of those pieces that took a lot of effort to create. Mainly because we've designed an analysis template that goes alongside the article. This particular blog post focuses on what heuristic evaluation is, and equips you with all the tools necessary to look at your product through a lense of design heuristics. 
Read the full article on Heuristic Evaluation here.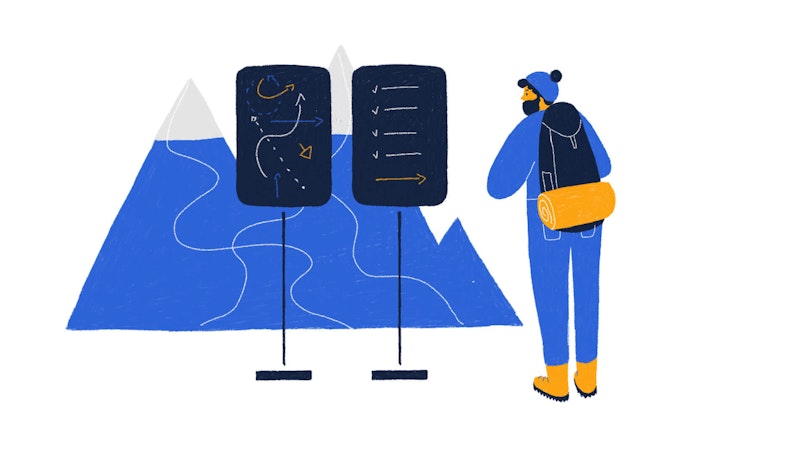 #3: Quibi App – the UX Review
This article is currently one of its kind on our blog. It's the first public product review that we published, and we couldn't be happier that you enjoyed this piece. By the way, at the time this article went live, Quibi was still up and running, which makes it even more fascinating to look back at its potential UX flaws.
Find the full Quibi UX review here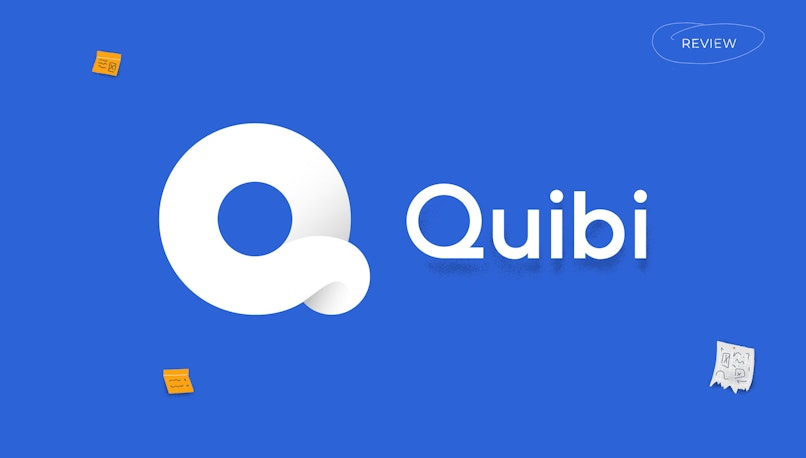 #2: Enterprise UX Design: Make me think
This article was born in quite a surprising way. While working on one of our enterprise projects, we've noticed how "unconventional" some of our decisions were. We thought of them as unconventional since at some point we've stopped simplifying, and started empowering power users with tools that boost productivity and encourage non-linear behaviors. This goes against one of the most commonly referenced and appealed to design principles such as "don't make me think".
We had a lot of fun exploring the balance between productivity and simplicity, and we're thrilled that this piece seems to have resonated with you so deeply.
Find the full article here: Enterprise UX: Don't Make Me Think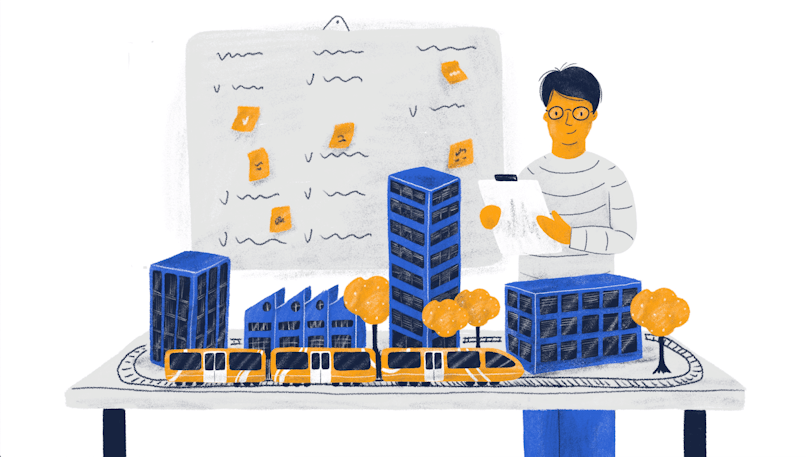 #1: The Ultimate Guide to Stakeholder Interviews: Understand Your Clients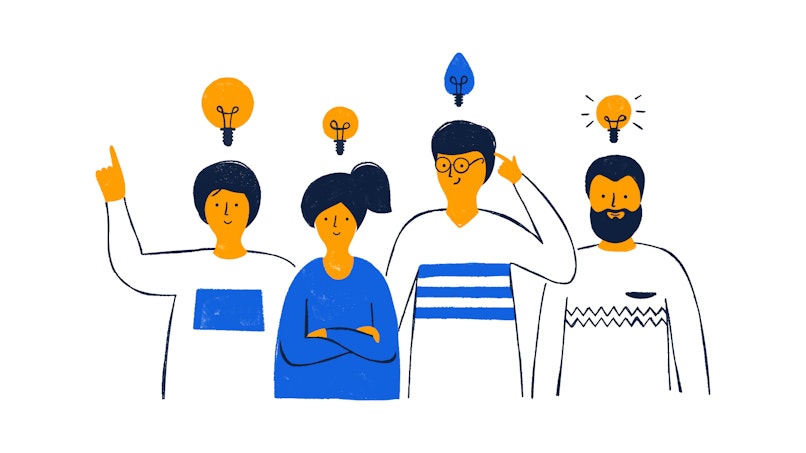 Having noticed how difficult it is to align everyone's vision when it comes to product design, we wanted to organize this process better for ourselves. Then after gathering a good deal of materials, we've decided to share them with the world in the form of a comprehensive guide and a template to set you up for a successful collaboration with products' stakeholders.
The Ultimate Guide to Stakeholder Interviews: Understand Your Clients
Outro
First of all, let us thank you, our beloved readers, for sticking with us through this difficult year. You kept us going through thick and thin.
We hope that, despite the pandemic, your year has been the most successful it could be. We had a lot of fun creating these articles for you, and hope you've enjoyed them as much as we did preparing them this year and years to come.
Happy holidays!