What a year it has been. Unlike what we hoped for in 2020, the pandemic is still in full swing. The tech recession is still looming on the horizon. We are still struggling to release videos consistently.
Despite all these hardships, we came out the other side more resilient than ever. To reflect on some of our successes, we thought to write this little round-up for you. That's our way of saying that we appreciate you, our dear readers ❤️
Blog
This year, you guys have viewed our articles 375,000 times 😱. That's 80 thousand more than last year! You also spent more time on our pages and bounced less often.
Wonder what article had the most visits? – Quite ironically, that's the article that has nothing to do with design. It's 21 examples of NFTs and how to get inspired by them.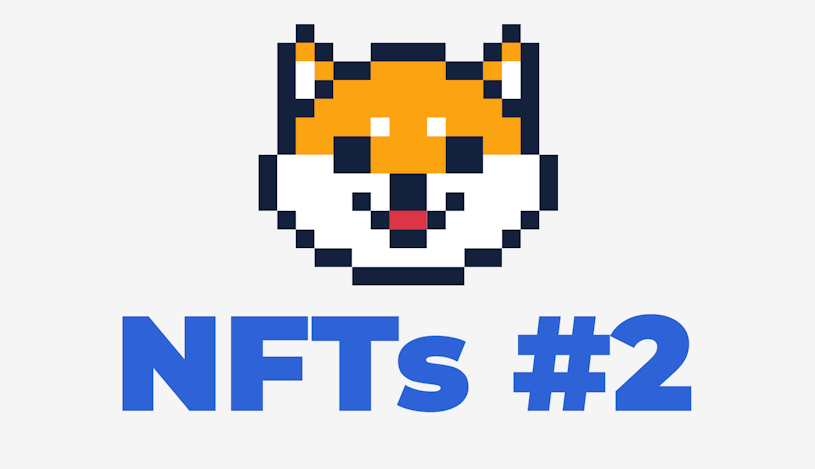 The rest of the articles are as follows:
2️⃣ Benefits of technology in education
5️⃣ Dashboard design
This top five is identical to the one we had last year. Good old design subjects are as important as the new trends 😄
YouTube
Unfortunately, this year we've only released a single video. Although we're proud of it, we planned to release a lot more. Our marketer Dima who's based in Ukraine is largely responsible for filming our videos. Because of Russia's invasion, it's been challenging to plan video shoots among the air raid alarms and electricity shortages.
In case you missed the video we did release, here it is 😄
Additionally, as you might have noticed, we've started releasing a lot of YouTube shorts that require less editing and logistics. Subscribe if you haven't already 😉
Our Newsletter
This year, the total number of active readers amounted to almost 11 thousand (a 200% annual increase 😱). On top of that, on average, more than half of you open our e-mails once launched ❤️
Because we value your time and interest, we stop sending out e-mails if you've been inactive for a long time. So, if you haven't already, make sure to sign up for our news 😄
TikTok
Yes, we're on TikTok. We've been experimenting with TikTok videos for quite a while now. Here's an example for you to get a taste of what we do:
You're welcome to give us a follow if you're into this type of content!
We started our own course
This year, we've already had two iterations of our course on Workshop Facilitation. So far, the reception has been overwhelmingly positive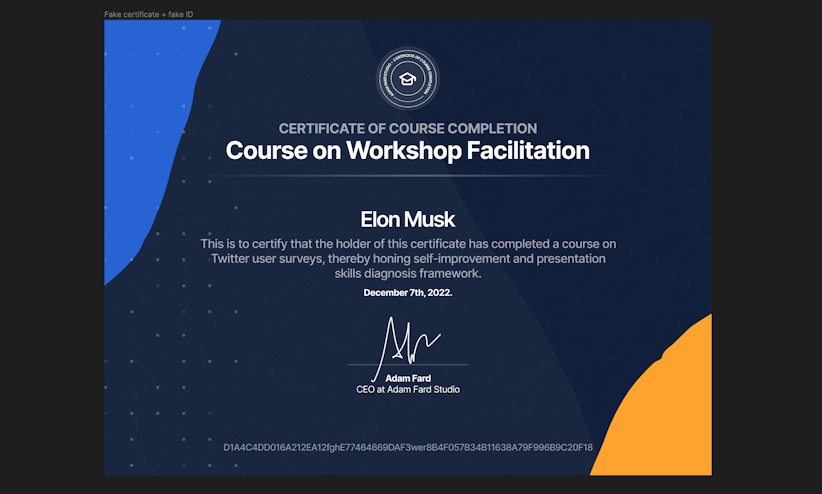 If you want to get a certificate like this one, feel free to join the waiting list to get updates on upcoming courses.
Next year, we intend to have new iterations of the facilitation seminar and launch new UX design & Research courses. Stay tuned 😉
We have a favor to ask
Before we finish this round-up, we want to ask for a couple of minutes of your time to fill out our survey. It has just 5 short questions. Every response will help us immensely to publish more helpful content for you in 2023.
For those who fill out the form, we're happy to give away one free course participation ☝️