UX Researcher
Full-time - 100% Remote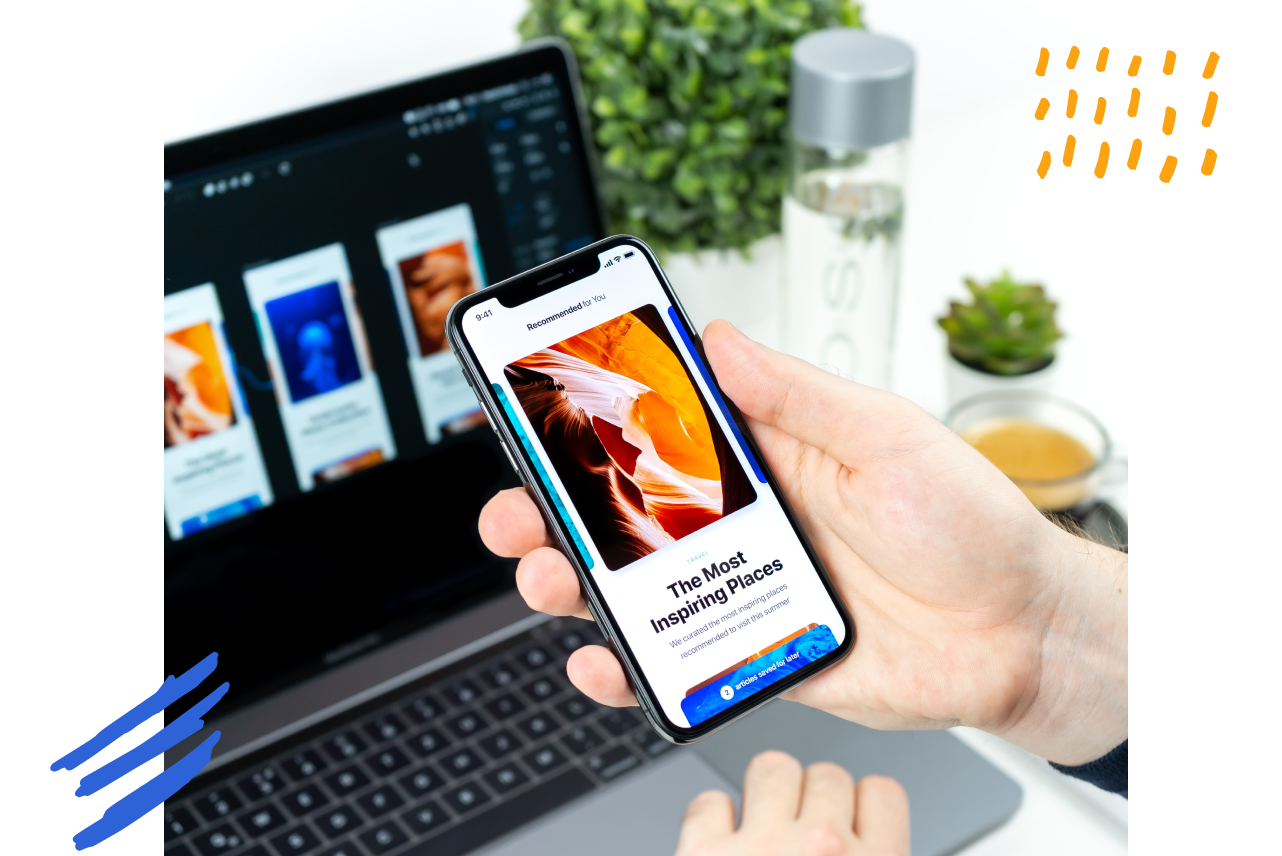 Responsibilities:
Identify business and product problems;
Map current user experience and journeys;
Design, manage and conduct qualitative and quantitative research-based upon long-term strategic needs as well as ad-hoc research requests
Collect and analyze user behavior through user interviews, ethnography, surveys, benchmark studies, analytics, and experiments, etc.;
Test and validate concepts by conducting usability testing (moderated or unmoderated);
Work with Designers and stakeholders to prioritize research opportunities in startups' context;
Understand and incorporate complex technical and business requirements into research;
Promote the value / ROI of user research in client's proposals and communications;
Define metrics and calculate research/design ROI during the projects;
Advocate research findings to diverse audiences through written reports and presentations.
Requirements:
4+ year of UX research hands-on experience;
English C1;
B2B & Complex platforms experience;
Working during the US business hours;
Having a good knowledge of the latest UX / UI best practices and trends even though you're not designing UI directly;
Being a problem-solver. You love finding out you're wrong;
Consuming large amounts of qualitative and quantitative data to constantly refine your assumptions;
Communicating about any questions/problems/ideas/suggestions, asking for feedback and sharing feedback easily;
Being in charge of tasks, to know and tell others about ability or disability to fit the time limit;
Experience in leading teams is a plus.
What we offer
Working remotely (forever);
No micromanagement;
Working on complex & challenging products;
Working directly with a cognitive scientist and UX researcher. The best start for your career;
Being part of the client facing team from the beginning;
Talent Development program to grow professionally – We help you become a better designer.