User experience is a term that is getting immensely popular, for all the right reasons. From fulfilling the needs of end-users to defining customer journeys of an app or a platform, UX Designer plays an important role in the successful functioning of a digital business.
Although there are 900,000 UX designers on the LinkedIn network itself, their role still remains a matter of mystery to most, even CEOs, CTOs, and managers.
Every $1 invested in UX returns from $10 to $100.
What is meant by UX, anyway?
Factually speaking, UX is not a new concept. It has been with us for quite some time, since the early nineties, to be accurate. This term for user experience was first introduced by Donald Normal, who worked as a cognitive scientist with Apple. He wanted to explore all the dimensions of a user's experience — from the interface to graphics and from industrial design to physical manual interaction.
Since then, the industry has become highly popular. A UX designer has evolved to become as much a priority to their organization as software engineers — and rightly so because every $1 invested in UX returns from $10 to $100.
In August and September 2016, Adobe surveyed 501 individuals who were the key decision-makers of their organization. The results were that 63% of the individuals had hired five or more UX designers in the past 12 months, while 40% said that they planned to hire twice as many in the next 12 months.
So, what exactly makes them high in demand? What do they actually do?
Responsibilities of a UX Designer
A UX designer wears many hats and takes care of the following:
Product research:
To position a digital product perfectly and avoid assumptions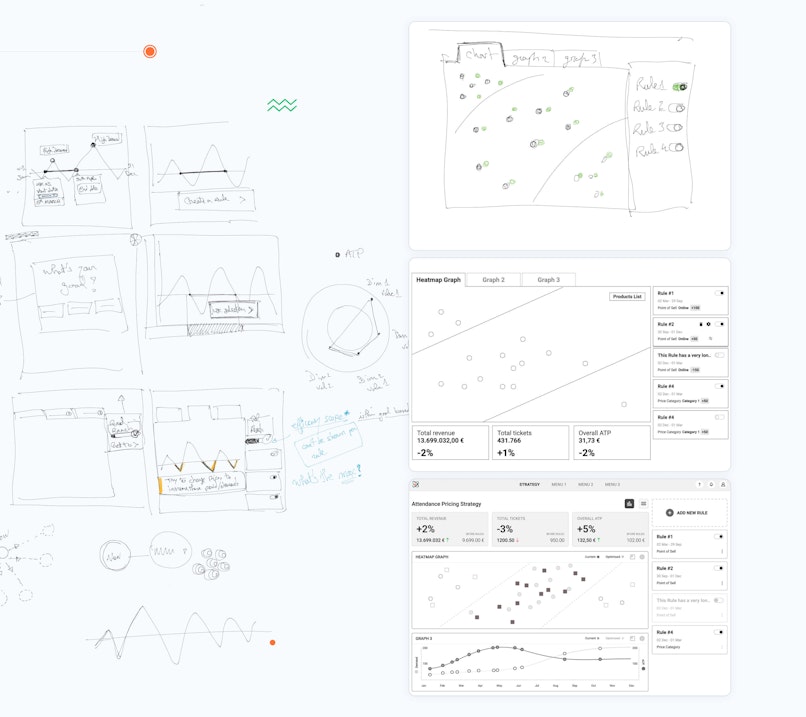 A UX designer pretty much starts a UX design project by conducting thorough market and product research. 
Product research is important to understand industry standards and identify varied opportunities. It also makes a UX designer familiar with the needs of the end-users: their needs, behaviors, goals, and preferences.
Essentially, product research is conducted by collecting data from multiple channels, namely, online surveys, focus groups, personal interviews of users and stakeholders, and the like.
Personas and information architecture:
To identify the audience and target them properly

The next step in the UX design process is defining the personas of the end-users. More often than not, personas are represented by fictional characters that represent a set of real audiences and mimic their behaviors.
Let's say that you own an e-commerce store that sells cosmetics from premium brands. In this case, your ideal end users can be represented by a fictional character, Mary, who is a working lady and 35 years of age, lives in New York, and takes care of her skin earnestly. 
It is simple to deduce that the end goal behind creating a persona is to understand the users well and to identify user behaviors and patterns.
As the personas get finalized, the UX designer will essentially move on to write scenarios to analyze all the steps that a user will take while interacting with a website or app.
Wireframes:
To understand what the final product will look like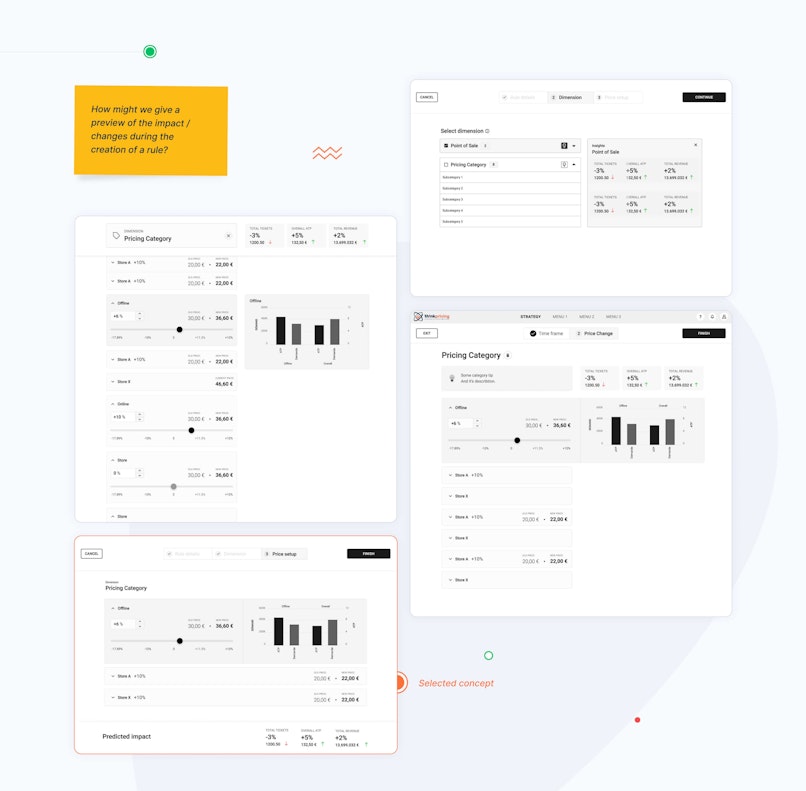 Once a designer has gathered all the relevant information about the users, they will start with wireframing. The beauty of this stage is that there is no right or wrong method here, and every UX designer has their own way of developing wireframes, one they are most comfortable with.
Typically, the process starts with a basic black-and-white design and slowly makes its way to more complicated designs to gauge what the final product will look like.
Prototyping:
To have a clear view of the final product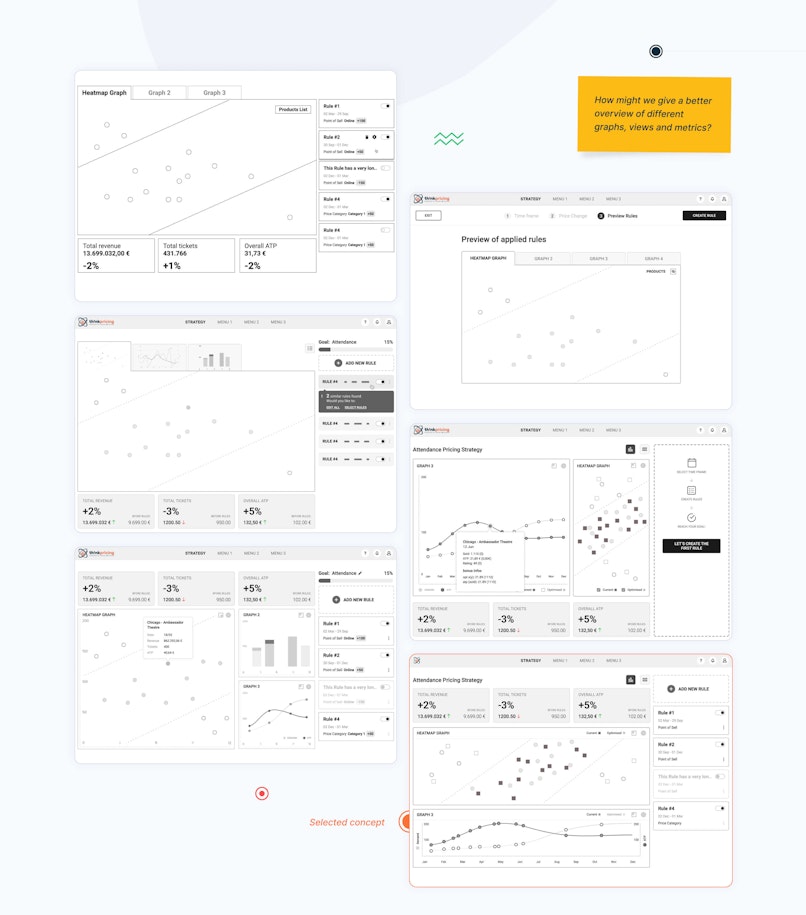 The terms wireframe and prototyping are often used interchangeably. However, there is a significant difference between the two. Wireframes are nothing more than an architectural blueprint. They basically demonstrate what the future design will look like. They do not have any elements of navigation or interaction embedded in them. On the other hand, a prototype is a high-resolution representation of the final product.
While wireframes are developed quickly, quite predictably, it takes a whole deal of effort to develop prototypes. This is because a prototype is a clear view of how the final product will look and focuses more on the navigation and usability parts of the application.
User and usability testing:
To ensure that the final product delivers a flawless user experience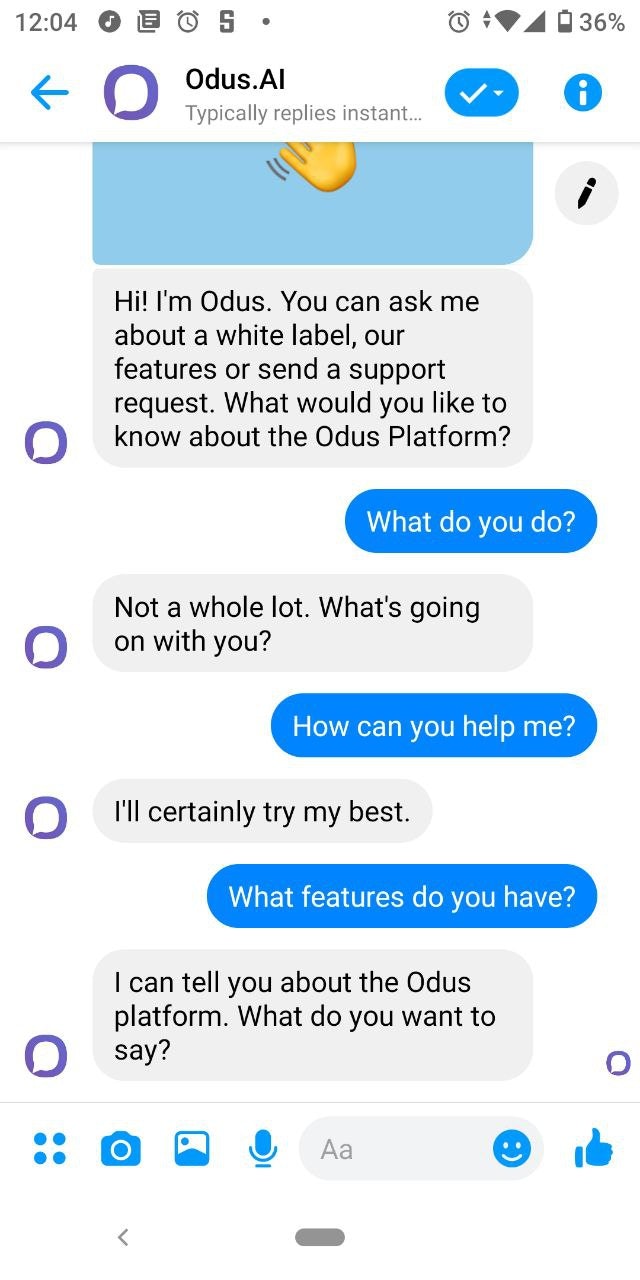 Testing is important to ensure that the final experience catered to the users is extremely flawless. It highlights any areas of concern. More often than not, a UX designer tests a product by conducting in-person user tests to observe how a user will interact with the system and how the system will interact with the user in return.
In addition to usability testing, many UX designers also conduct remote user testing and A/B testing.
Do You Need a UX Designer?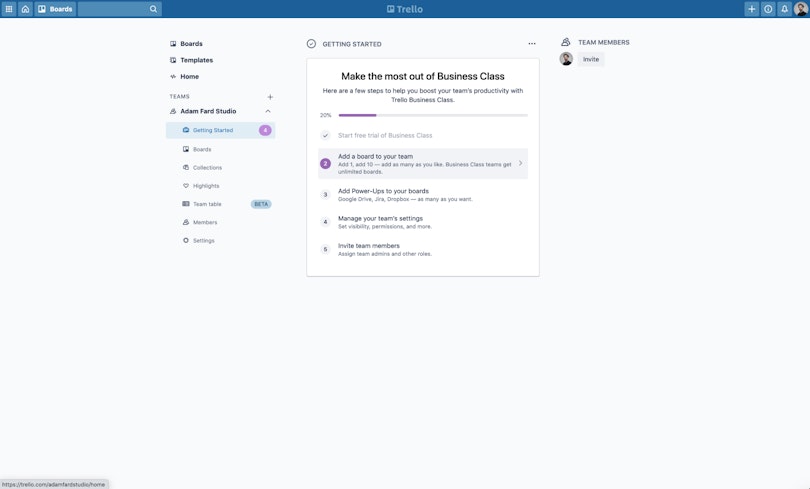 Forbes says that 90% of startups fail, mostly because there is no market need for the product. You might not see it coming, but this is one of the tasks that a UX designer takes care of, thus contributing greatly to the success of a business.
UX designers start the process by researching everything and analyzing the potential of the product in the market. They create buyer personas and ensure that the crafted product is in line with the needs of the end users.
Additionally, they identify the real pain points of your product. This helps the companies in exceeding the expectations of the users. To sum up, here are a few reasons you must hire a UX designer:
To enhance the experience catered by your website.

To understand the varied needs of your users.

To recognize and identify your ideal audience.

To ensure that your product addresses the real pain points of the users.
Final Thoughts
It is easy to neglect the importance of user experience, and this is one of the reasons that most products are doomed from the start. Prevent this from happening by incorporating a UX designer into your project from day one to ensure that you take the right steps in the right direction and make way for an outstanding product that is developed while keeping market needs in mind.