As you've probably read a million times, – and rightfully so – users are the ultimate judges of your design. One of the best and most common ways to test your design on actual users is usability testing. In this article, we'll go through the tools that will make it easier for you to hold usability testing sessions starting from recruiting to creating protocols and uncovering insights.
Let's dive in. 
Recruiting Users
In order to test your design on users, you need users (duh). In an ideal world, your customer's product team would help you get your hands on some, but that's not always the case. 
Sometimes, there's no easy way to access users, or perhaps the product is in very early development stages, so there are simply no users to speak of. Whatever the reason, you need to take matters into your own hands and find potential users yourself.
Here are a few ways you can do that: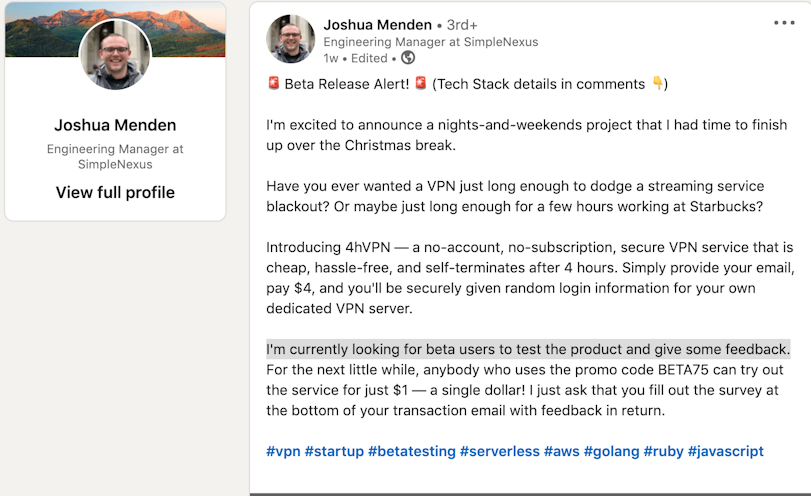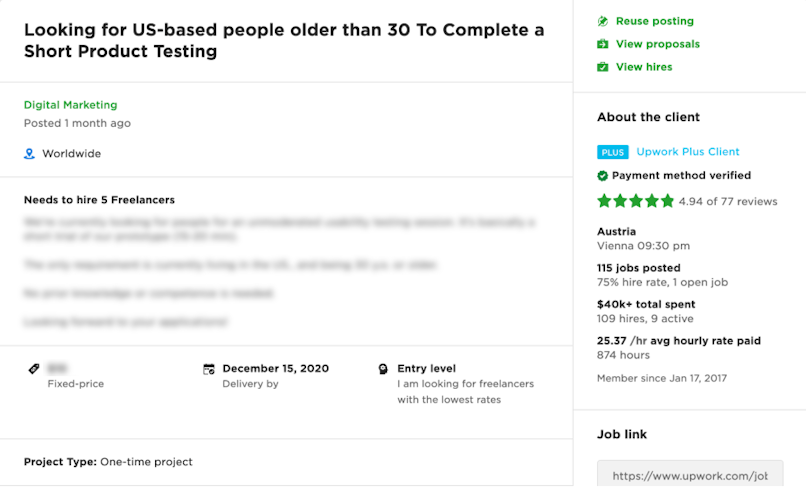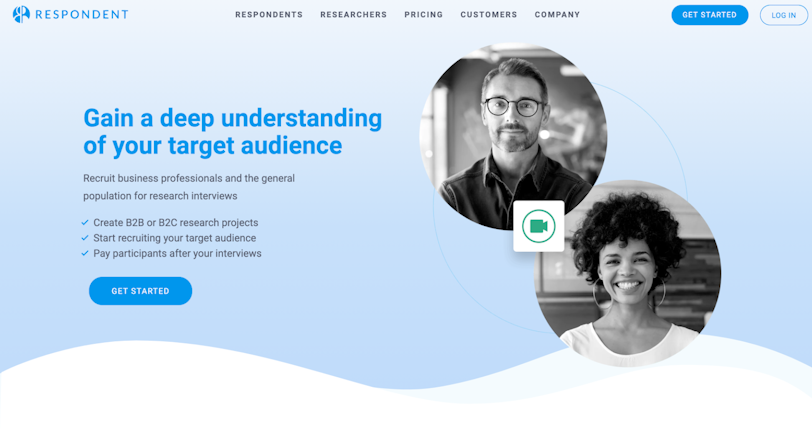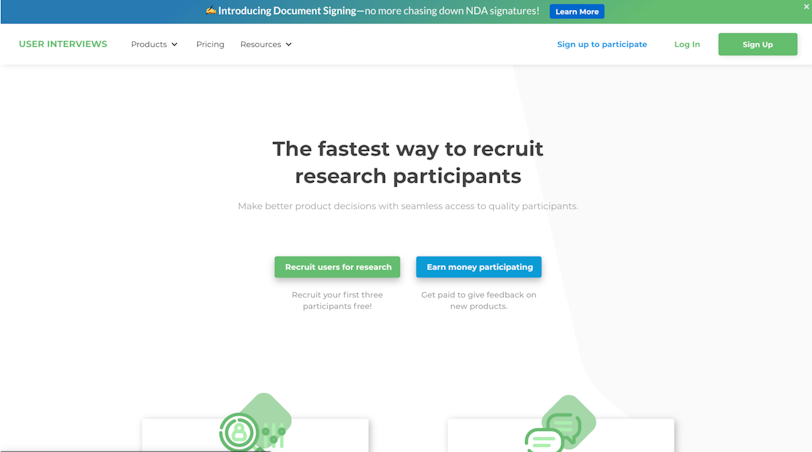 Incentives
Incentives are an extremely common practice in usability testing. That's how you compensate users for their time. While in the case of userinterviews.com, respondent.io and Upwork incentives are purely monetary, you can be a little more creative with other resources. For example, as a reward, you could grant respondents a premium subscription to your app for a certain time period. That way you're creating a win-win situation.
Qualitative Analysis Tools (Interviews)
Now that we've found users through a variety of mediums, we could start thinking about infrastructure. It's worth noting that some of the tools, like Upwork, have their own native messengers, so this section will be most relevant to users sourced through the unspecialized channels like LinkedIn.
Video conferencing apps.
We all know the leading tools for video conferencing, and they probably don't need an introduction, but here are a few:
Recording the calls
It's very common to record the usability testing sessions to make sure you don't miss any critical feedback. Many conferencing tools like Zoom and Skype already have that feature. However, if you're using a tool that doesn't support native recordings, there are third-party screen-recording apps. Loom is the one we use. This app's free version used to be a saver for a while, as it allowed recording your screen for as long as you like. Currently, the free version only allows for up to 5 minutes of recording time. The premium version costs 10$ for monthly billing or 8$ a month for yearly billing (96$ in total).

Speech recognition apps 
We wanted to briefly go through speech recognition apps, as we don't see other designers use them too often. That's a shame. These apps pretty much create usability testing protocols for you, since in a protocol you should use your users' quotes as much as you can to avoid bias and speak your users' language. Normally protocols take a lot of time since you'd need to rewatch the whole interview again while manually transcribing some parts of the conversation.
The tool that we've used is otter.ai. It charges 30$/month per user for a business plan or 600 free recording minutes for individual users per month. You could also upgrade the individual plan for $100 a year, or $12.99/month.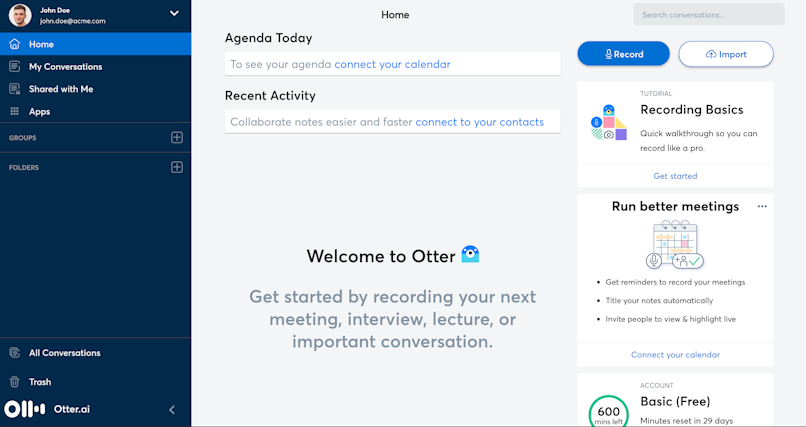 There are some other tools on the market but we didn't list them here, as we're not sure how usable they're going to be in the usability testing environment. You're welcome to explore other options.
Software for Quantitative Analysis
Unlike the tools we've listed above, the apps below help you analyze large amounts of information that's aggregated over time. That's not to say that you can quantify the results of a usability testing interview. We've written a whole article on measuring usability if you're curious.
To be perfectly honest, we don't use even ¾ of the apps listed below, since their functionalitly overlaps, but these tools are on the market, so you ought to know.
Outro
Designers are more than their tools. And yet, a good set of apps and services for usability testings will help you save time and get better insights. We hope that with the help of this article, you've discovered your next can't-live-without app.