Welcome to our comprehensive guide on the top 20 AI tools for designers and content creators. Whether you're a professional designer or a hobbyist, you'll find something here that can help you generate company logo or create stunning designs and content with ease. So, let's dive in and discover how you can take your designs and content to the next level with the power of AI!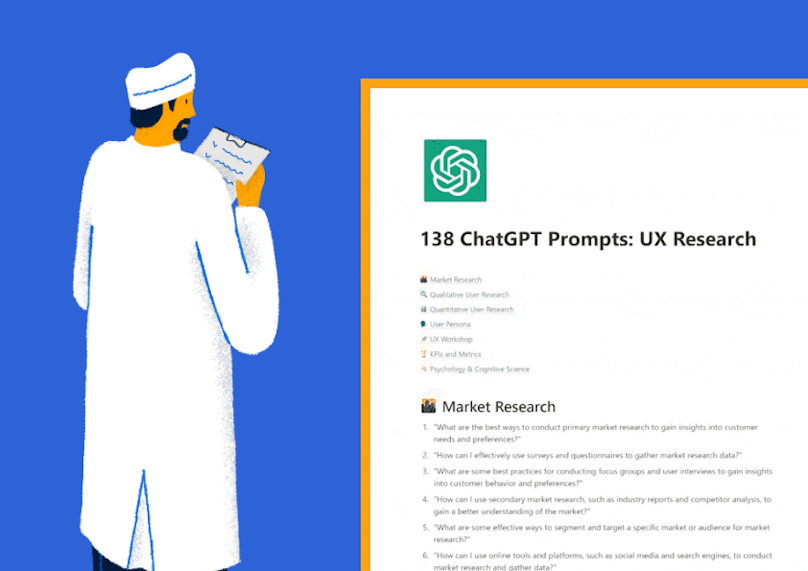 Free Template
138 ChatGPT Prompts for UX Research
100x your UX Research Efforts with these ChatGPT prompts.
Get the ChatGPT Prompts
Working with Images
Vance AI
Vance AI is a suite of AI-based tools for image editing and manipulation, including image enhancement, background removal, and text recognition.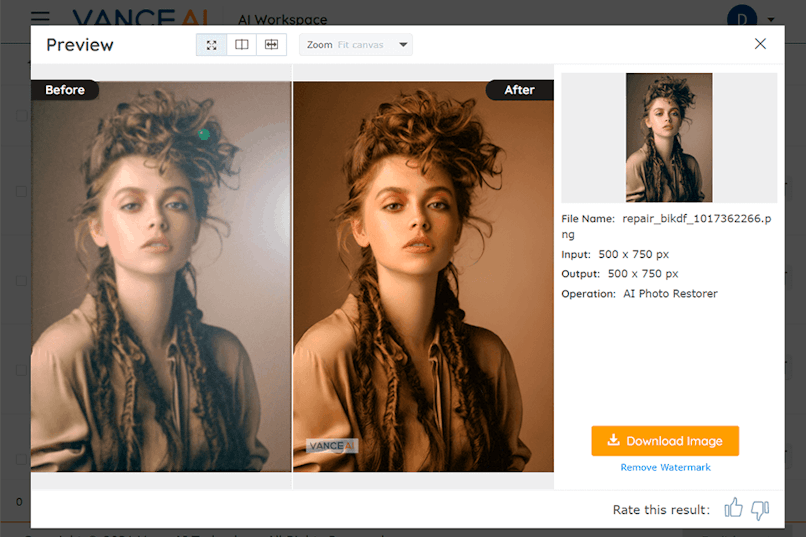 Remove.bg
Remove.bg is a tool that helps you remove the background from an image. Also, there's a plugin for Figma that connects to this tool through an API.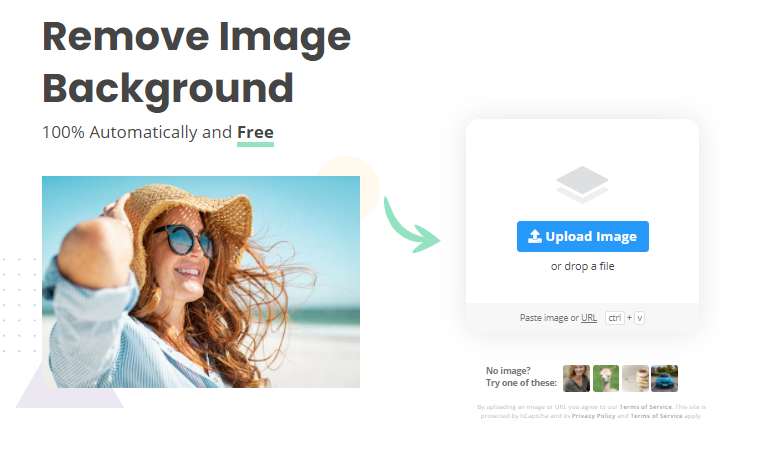 Let's enhance
Let's Enhance" is a free online tool that uses AI to increase the resolution of images. It uses a process called super-resolution, which involves training a deep neural network on a dataset of high-resolution images.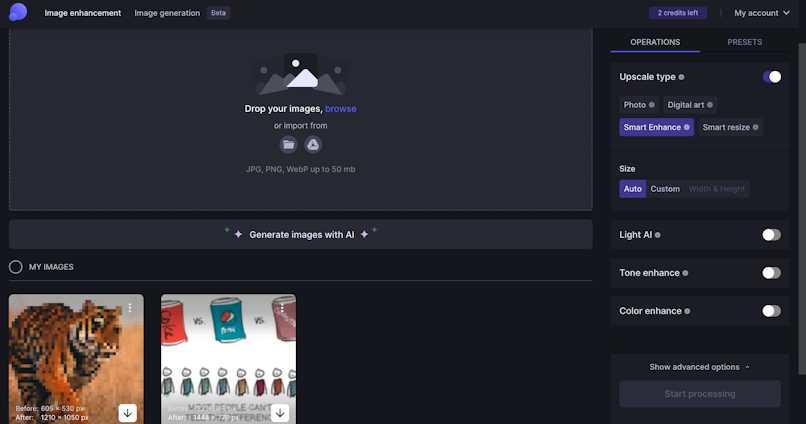 Luma AI
This tool allows you to scan real-world items and digitize them in 3D.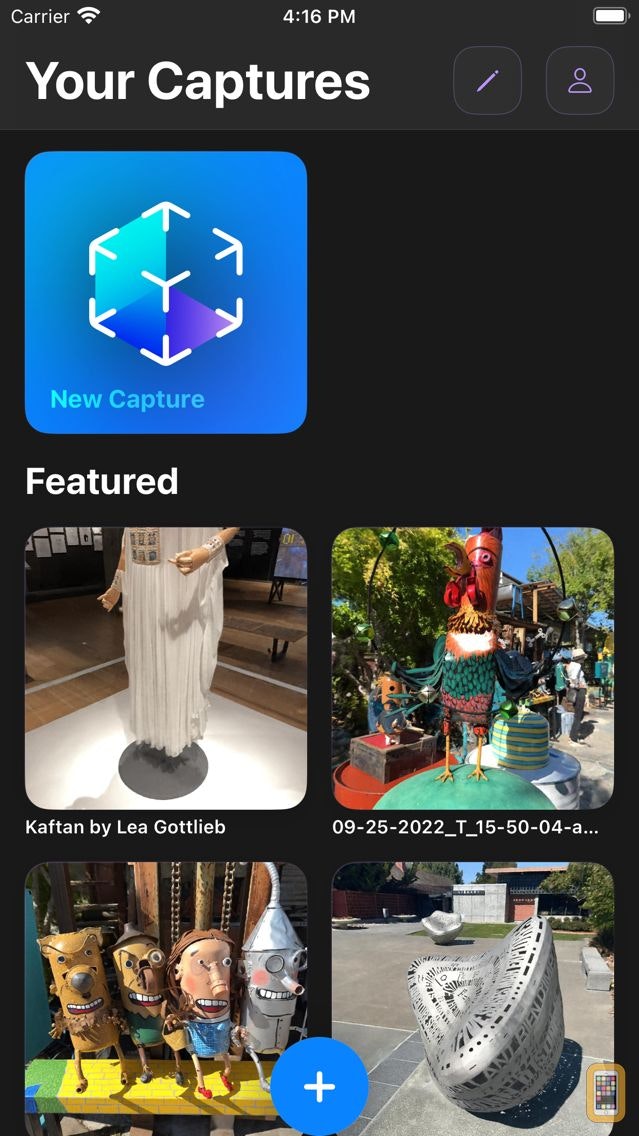 Watermark Remover
Use AI to remove watermarks from an image.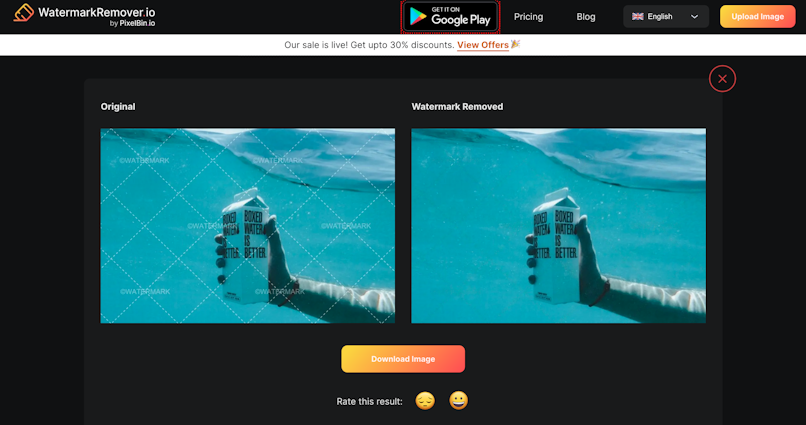 Cleanup Pictures
Cleanup pictures is a tool that allows you to remove unwanted elements from an image. It works well for small things and touchups. It's perfect for users who aren't well-versed in tools like Photoshop.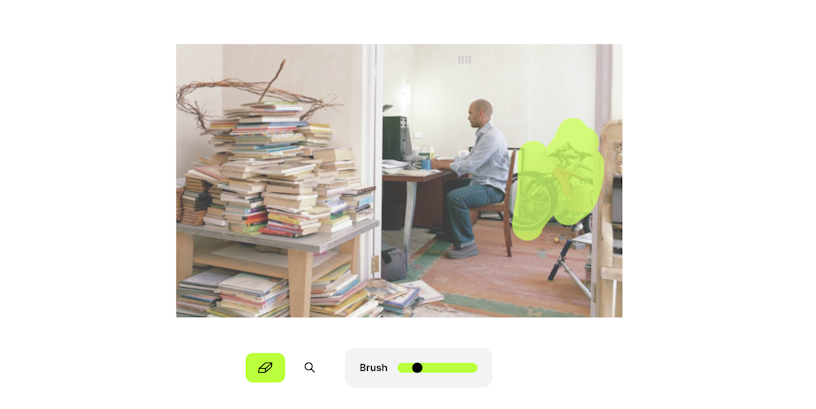 Design work
Deep Art Effects
Deep Art Effects is an AI-powered design platform that helps users create stunning visuals with ease. It uses deep learning to generate unique art pieces from a variety of inputs.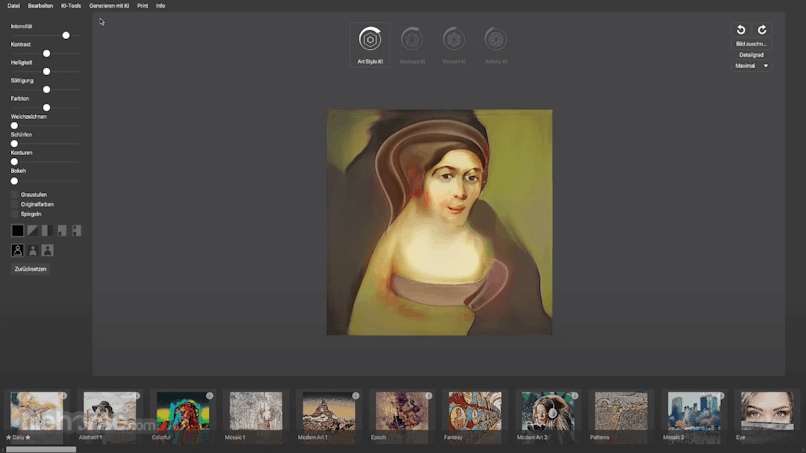 Uizard
Uizard is an AI-powered prototyping tool that helps both designers and non-designers create digital products. It automatically converts hand-drawn sketches into a prototype and applies them to projects. It also provides pre-made design templates and drag-and-drop components to help users quickly create digital products.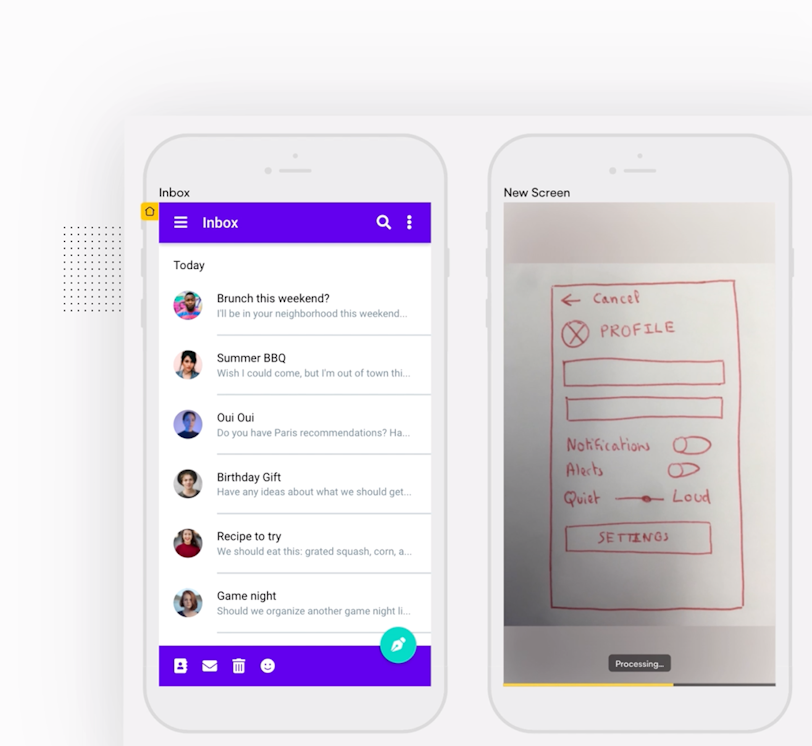 Khroma
Khroma is an AI-driven design platform that helps lets you input the colors you like and then transforms them into harmonious color schemes. What's more, you can then see how these colors interact with one another with fonts, gradients, etc.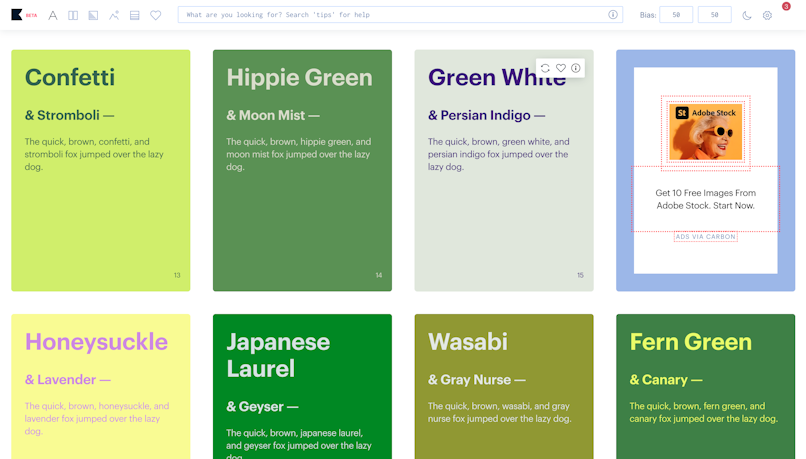 Looka
Looka is an online logo design tool that uses AI to generate custom logo designs for businesses. It offers a simple and intuitive interface that guides users through the logo design process, allowing them to select from various design elements, colors, and typography to create a unique and professional logo for their brand. The tool also offers a wide range of pre-designed logos that can be customized to fit the user's needs.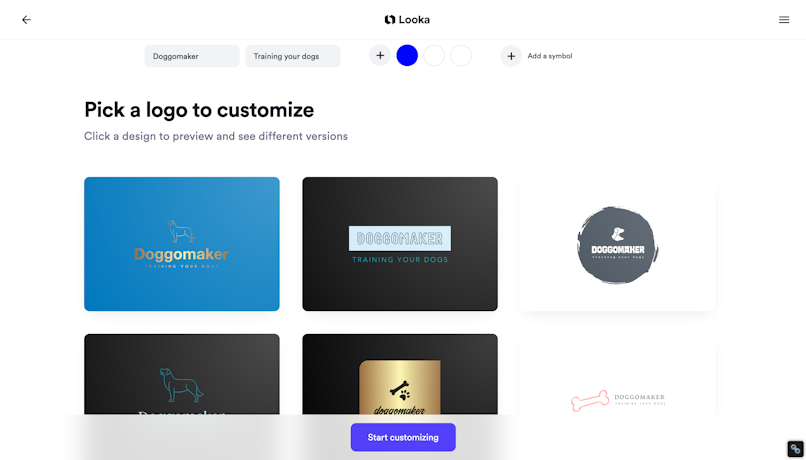 Tailor Brands
Tailor Brands is an AI-based logo design tool that creates custom logos, websites, domain, etc. for businesses and individuals.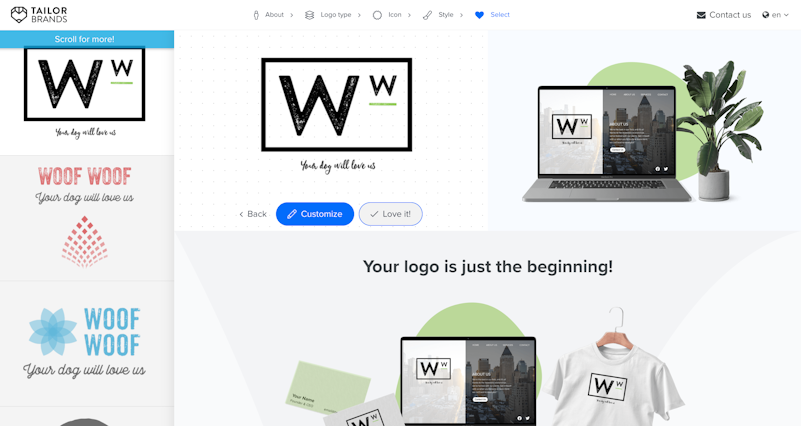 Fronty
Fronty is a design automation platform that allows converting an image into an HTML and CSS code. That should save lots of time with front-end development.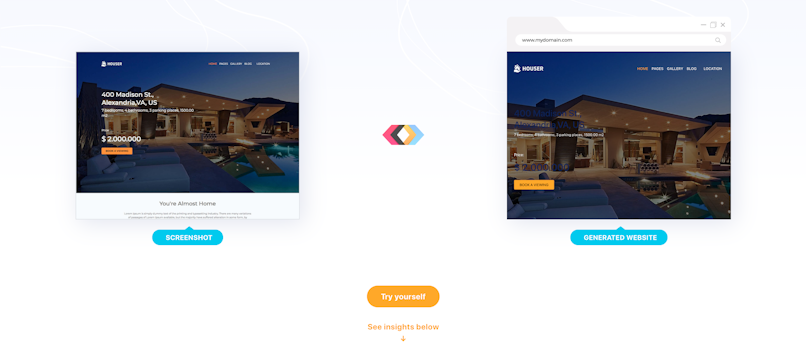 Designs.ai
Designs.ai is a suite of tools that have AI in common. The four modules help create logos, videos, social media assets, and voiceovers. The suite should be helpful for teams that create all sorts of media.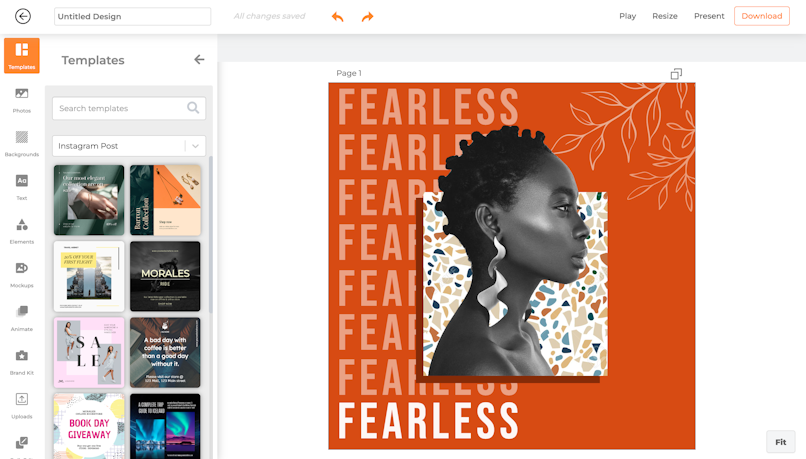 Desygner
Desygner is an AI-based design platform that helps users create beautiful visuals with ease. It offers a wide range of features such as automatic design generation, real-time asset optimization, and automatic asset curation.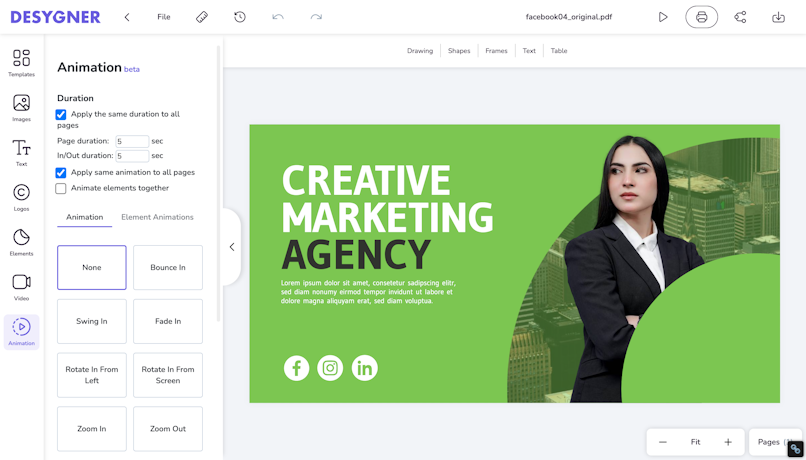 Brandmark.io
Brandmark is a tool for creating custom logos, font pairing, and asset colorization. It allows users to select from a variety of design templates, and then edit and tweak the designs to suit their needs.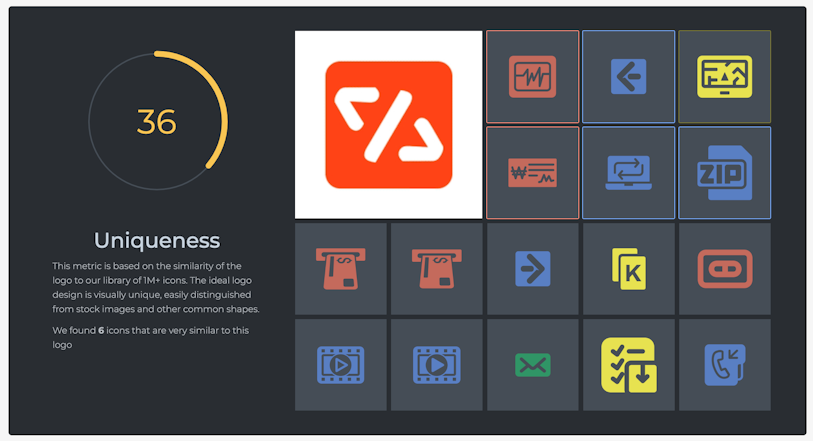 Generating Art
AutoDraw
AutoDraw is an AI-powered design platform that helps users create beautiful visuals. It uses AI-driven tools and templates to create custom visuals for any purpose. It also offers collaborative tools to help teams collaborate on projects.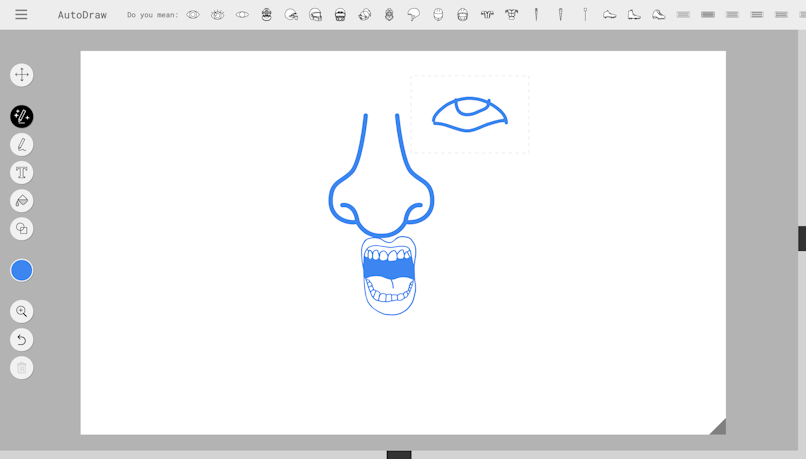 Art Breeder
Art Breeder is an AI-powered platform for creating generative art. It uses generative adversarial networks (GANs) to generate unique art pieces from a variety of inputs.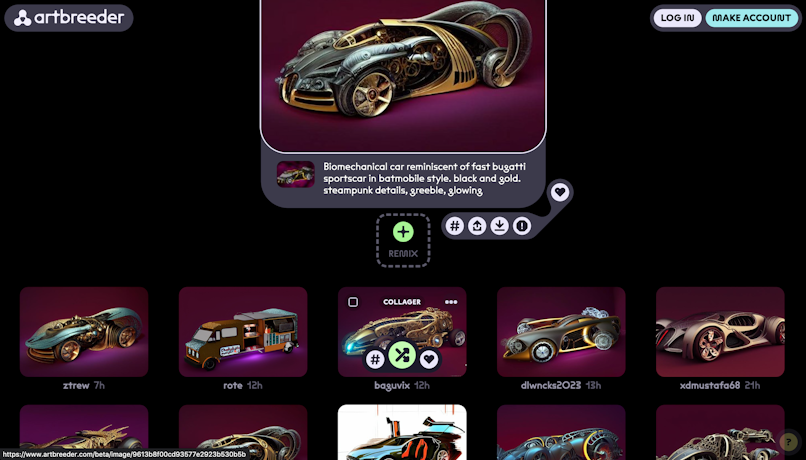 Prisma
This tool allows you to style images as paintings. Prisma features dozens of different kinds of filters for you to try.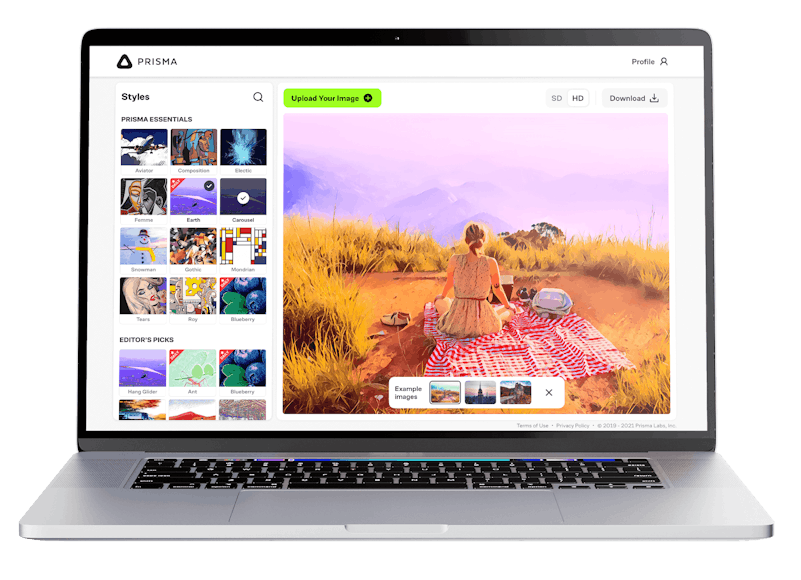 DALL E
DALL-E is an AI-based image generation tool developed by OpenAI. It can generate images from text descriptions, allowing users to create a wide range of unique and creative images. It uses natural language processing and machine learning algorithms to understand the text input and generate corresponding images.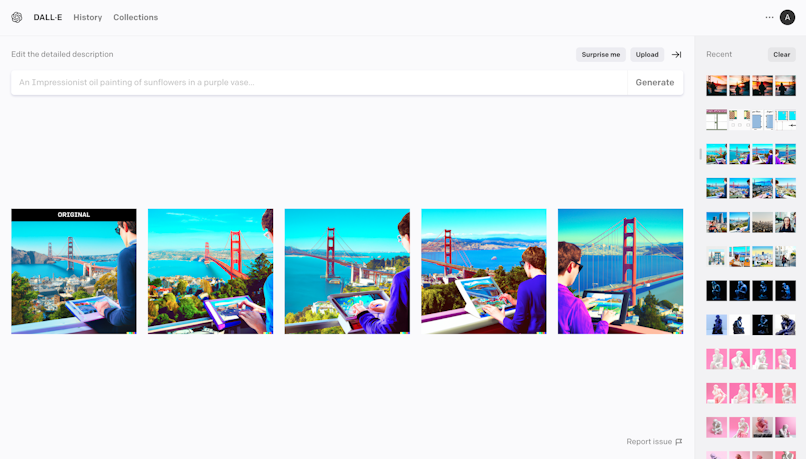 Midjourney
Midjourney is a tool to which, as input, you give a prompt. Based on that prompt, Midjourney generates 4 variants of an image. Out of these images, you can pick one to upscale. By default, all images are squares, but you can also adjust it to 3:2. The more detailed a prompt you give, the better the results. In short, Midjourney has the potential to replace an illustrator in your team.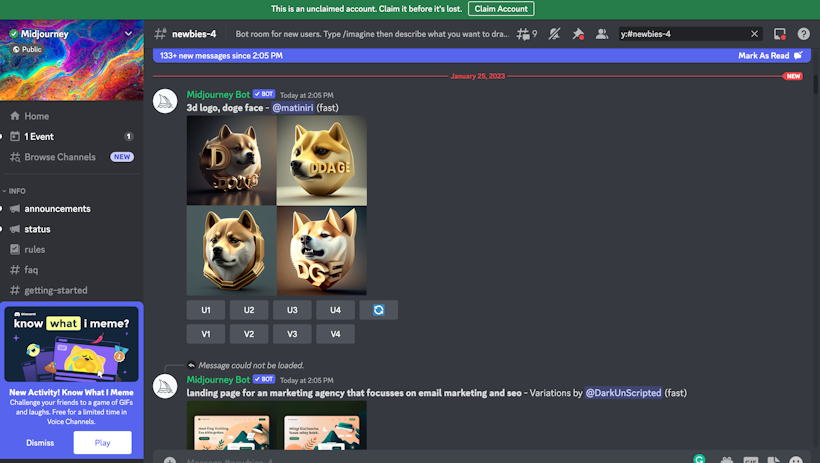 Bottom line
In conclusion, there are a plethora of AI tools available for designers and content creators to enhance their work and streamline their processes, including free-to-use AI image generators. The top 20 tools listed in this article are just a small selection of the many options available, and it's important to research and experiment to find the best fit for your specific needs.