When your retention rate suffers, you need to take a step back and review your product to determine its biggest problems.
With consumer app spending swelling from $40B to $86B since 2015, it's no wonder that thousands of businesses release their own each year. But with millions of apps available on Google Play and the App Store, yours faces serious competition. 
"Anyone can dream up great ideas, but an idea is nothing until it's realized, be it as a website, a physical product, an app, or a user interface."

— Jens Martin Skibsted
And if it fails to gain the traction you hoped for, you may feel like you've let yourself and your team down — without really knowing why. Rest assured, though: You're not alone. Research shows that the average app loses 77% of users within three days of installation.
Let's think about what they could be.
1. Too Many Ads Hurt Your Retention Rate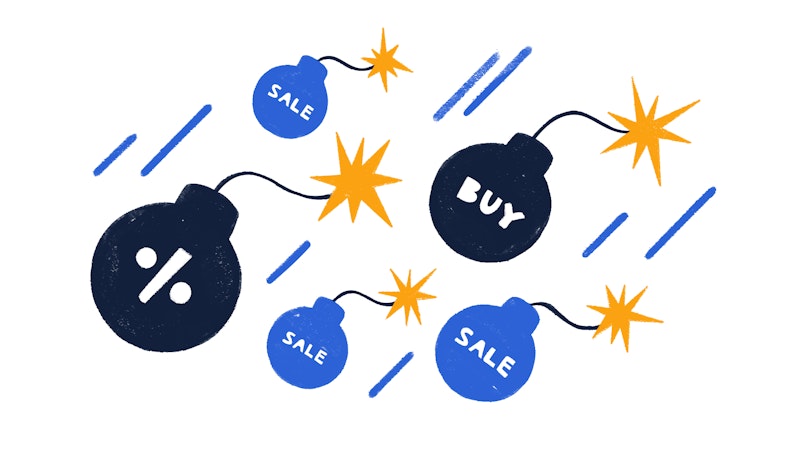 Ads are a necessary evil in the digital age. Websites and apps of all scales rely on them to generate revenue, especially when offering free content on a daily basis.
But let's be honest: There's a fine line between a healthy amount of ads and bombarding your users to the point where they simply won't stand for any more. 91% of people feel that ads are more intrusive today than they were two or three years ago, yet 83% agree that they only want to filter the "really obnoxious" ads out.
Too many ads cause users to install tools that block all ads equally (good and bad), and driving them to such tactics costs yourself ad revenue in the long run. And that's a big problem for your retention rate.
Ads that bring the user's experience to a halt are especially offensive. Good apps or websites should cultivate a steady, smooth flow from one page to the next on the way to a conversion. Breaking this journey for the sake of imposing ads is taking a major gamble with your user's tolerance.
2. Pages Load Too Slowly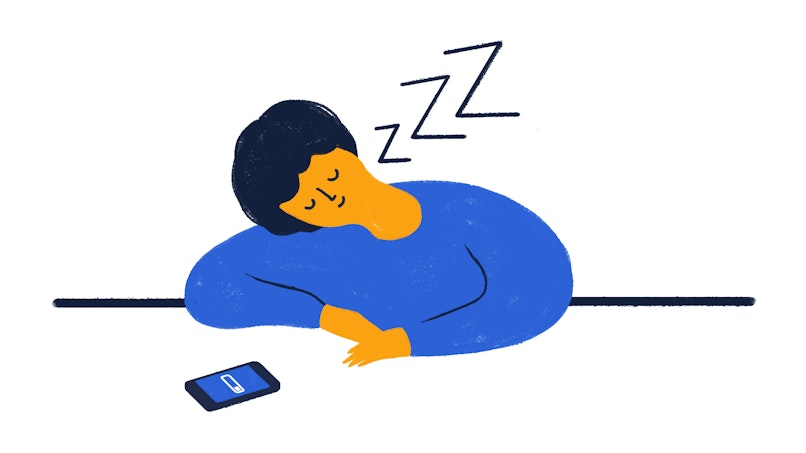 How many times have you clicked away from a site or abandoned a purchase altogether because a page simply refused to load? 
Chances are, we've all known the frustration of slow load times. The problem is more common on smartphones, with websites that haven't been optimized for mobile devices and are trying to cram too much onto small screens.
So, how much time do you have to present a page? Sadly, not long at all: 53% of mobile users will leave a page if it takes longer than three seconds to load.
That doesn't leave you much time to display your content and create a satisfying user experience, but that's the reality of modern tech. Users' patience is only going to decline more and more as smartphones evolve.
To increase your retention rate, pages must load quickly enough to fit within this timeframe and give users the content they expect to see. Half-formed images or videos that pause to buffer every other second are just two hallmarks of an app or website in need of tighter optimization.
3. Constant Requests for Feedback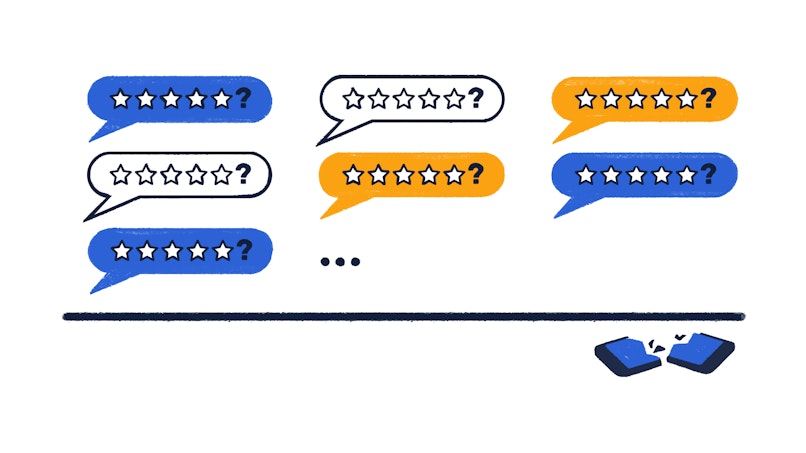 Good reviews and strong star ratings make a positive impact on your app or website's visibility. In a post on finance apps, Google revealed 43% of people who downloaded an app did so because of its reviews. 
"It takes humility to seek feedback. It takes wisdom to understand it, analyze it, and appropriately act on it."

— Stephen Covey
Reviews and ratings sway others' decision to choose your product more than you may realize: 91% of people read them regularly, and 84% trust them as much as personal recommendations.
That means if your app or website receives a glut of negative feedback visible to users, it may be overlooked in favor of a more attractive alternative.
While you should prompt users to leave reviews on app stores, social media, etc., avoid doing it too often. As with ads, constant pestering to write feedback or assign a rating gets frustrating — fast.
Keep requests few and far between. Don't be afraid to offer incentives either. A modest discount on future in-app or website purchases, for example, can encourage users to share their opinion. 
Just make sure the rewards are clearly advertised and delivered. Failing to live up to promises will do nothing to retain users.
Remember this too: Feedback helps make your app or website user retention better. Identify common complaints or compliments, and work on either fixing or building on them.
4. A Clumsy Interface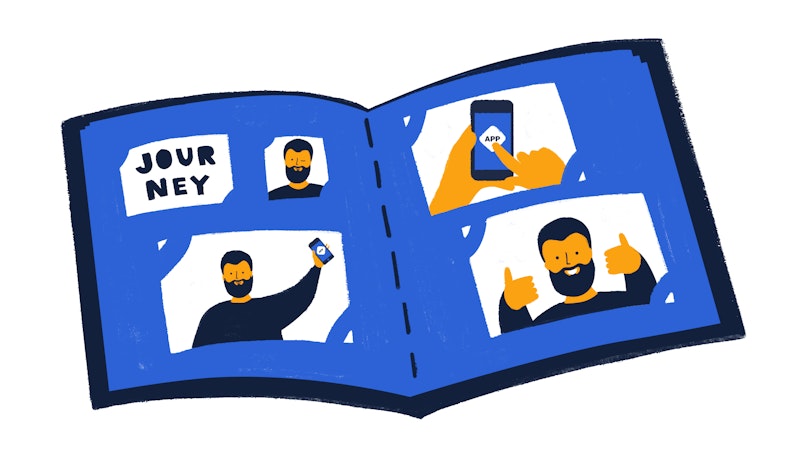 A good UI is fundamental for a satisfying user experience. Apps and websites must be built with the user's journey in mind.
Think about:
What brought them to the app/website?

What products or services are they looking for?

What information will they need before they can use your app/website properly?

What steps do they need to take (such as signing up, adding funds to their account, etc.)?

How much experience is your average user likely to have had on similar apps or websites?
Answering these questions helps you build a solid UI suited to your user base. Otherwise, your app or website may not deliver the experience that people expect when they install or visit it for the first time.
79% of people will try another website if they don't find what they're looking for on yours — don't let clumsy design chase your users away. Good app/website management involves consistently adjusting your UI whenever necessary to keep it as convenient, efficient, and streamlined as possible. 
Users should be able to do the following with ease:
Find menus.

Navigate them.

Jump back and forth between pages.

Scroll through product/service catalogs.

Browse image/video libraries.
In short, effort must be minimal.
Users should be able to follow a logical path through your app or website without needing to stop to get their bearings.
Conclusion
Keeping your app or website's retention rate high isn't easy, but following the tips explored above will help you develop a strong strategy. Step into your users' shoes when exploring your app or website to identify weighty issues and valuable opportunities.
The better your user's experience, the better your retention rates will be. Commit to achieving your best in both.
Further Readings